Born in London and raised in the south of England I'm a one man team just trying to live out a life long dream of creating clothing and apparel that people will enjoy wearing and a brand people will be proud to represent.
We are proud to say we are working with onetreeplanted, this awesome group is all about sustaining our amazing planet and we couldn't be prouder to be a partner with them. For EVERY item purchased from our website we will plant a tree, so you will be able to rock your new look AND feel good about it too! Visit onetreeplanted.org to see more of the good work they do!
We really want to try and do our bit for the environment so that's why we have a print on demand set up, this really helps look after our amazing planet we call home.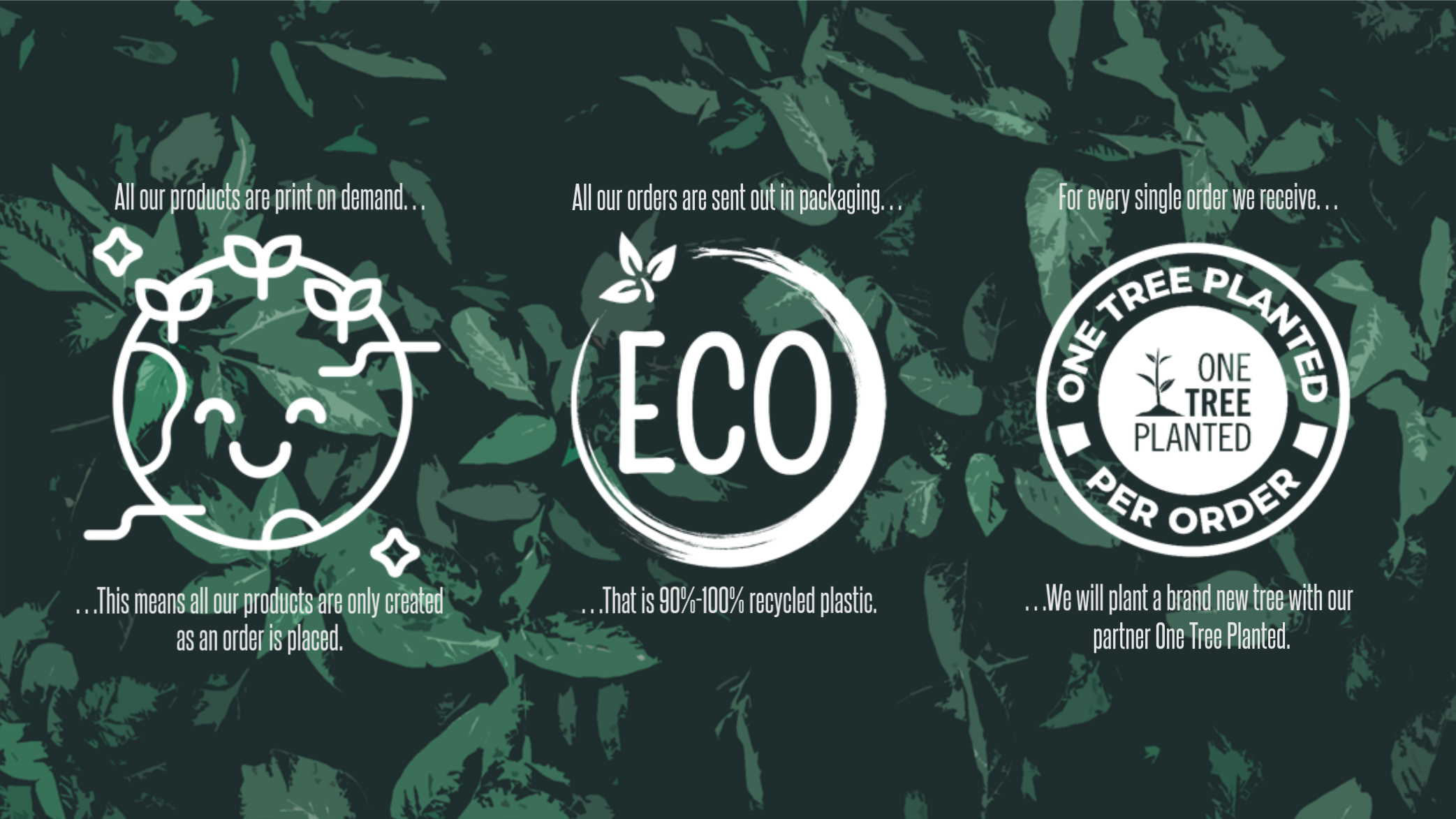 Welcome to the Downside.
#JOINTHEDOWNSIDE #REFUSE2LOSE #DOWNSIDE #BUYATEEPLANTATREE
©ALL RIGHTS RESERVED.